The 2-storey arena famous for its quality sound power and great music. More than 1500 party people can fit in the most famous dancefloor of lake Balaton. In the Arena you can find and party to the most famous Djs from all around the world now for more than 25 years!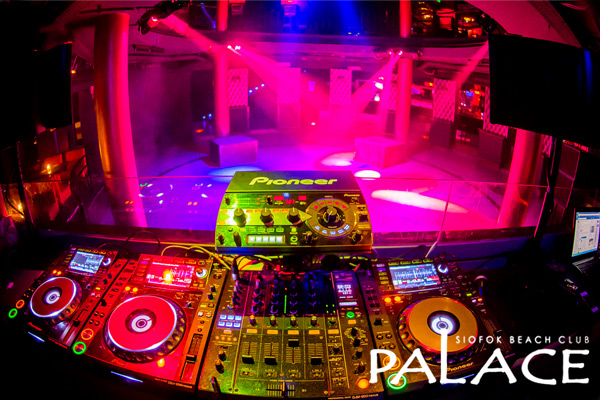 Palace Garden is like a dream. Enchanting lights, special atmosphere, 10m round garden pool, refreshing cockatils in the hot summer nights. You can feel the special smell of the waterfront nights. Whether it's a delicious dinner with our legendary pizza or an incredible party, you will never forget this experience! You can even jump into the pool and dance in the water while listening the top hits ot the summer.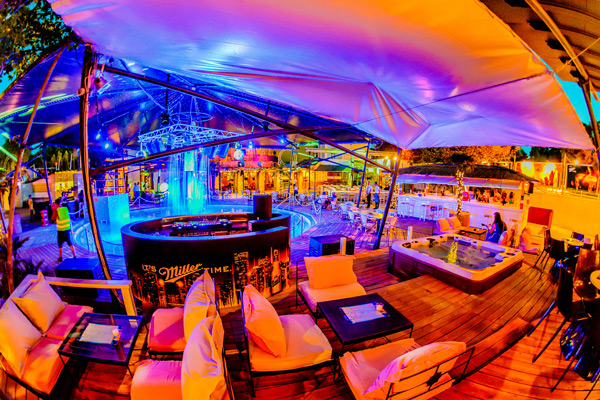 Delicious pizzas, pastas, soups, international and hungarian main courses and desserts for the whole family and also for the clubbers during a party. Enjoy your meal day and night at Palace.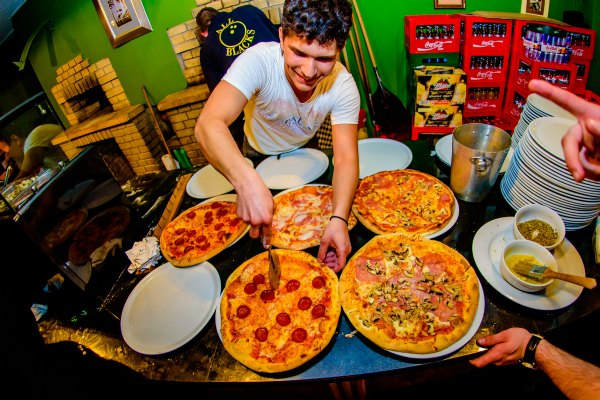 Camelot Medieval Restaurant takes you to a time travel. Not only period ob- jects but also dishes based on original recipes reinforce the atmosphere of medieval feasts. We serve large portions, but with reasonable prices. Also perfect for bigger groups, we offer enormous platters for 6-8 people.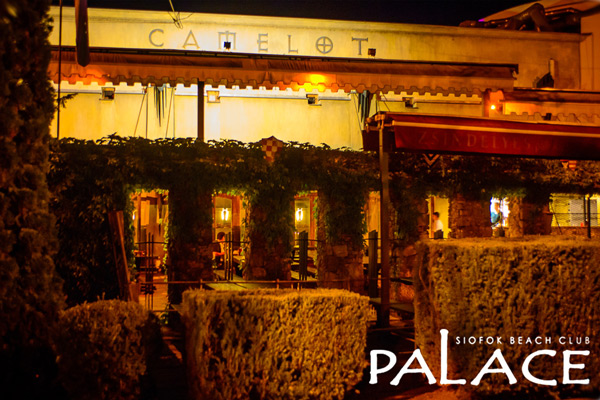 The Palace atmosphere is represented by the Palace Café on Siófok's busiest pedestrian precinct, the Petõfi Avenue that is visited by tens of thousands of tourists every year. It's all about warming up to the big party: amazing music, great DJs, sexy dancers, professional cocktail mixers. You can buy the Siófok- Nights wristband and various Palace souvenirs..
Located in Siófok Beach (Siófok's main beach), Beach Bar gives you a fantastic seaside-bar atmosphere in the capital of Balaton with it's fun design, furnishing and decor. In the middle of the Festival Bar which is right at the center of the place and accessible all the way around, a stunningly beautiful dance-girl will perform all night. Fantastic music selection is the heart of a summer party at Lake Balaton every night here. Over night it's all about the hardcore party around the Festival Bar and on the second floor.